Thank You for Signing Up!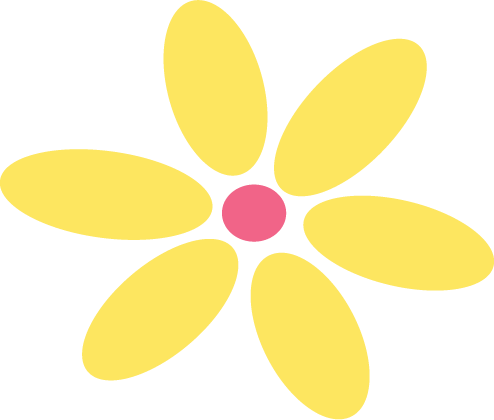 Step #1
Tell us whether you are: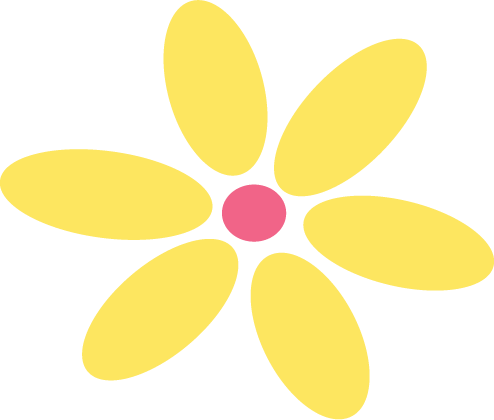 Step #2
Join the grandparents in the Facebook Group!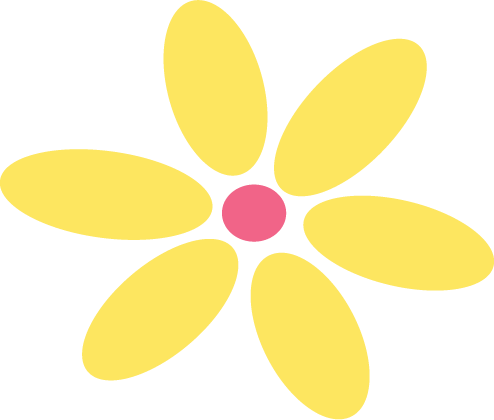 Step #3
Check your email for your fun printables and Prioritize our emails!

If you need information on how to make emails from Adventures in NanaLand a priority, click the button below for more information.