Thank You for Joining Us!
We understand that you are not on your grandparenting journey just yet. . .
but we're still glad you're here.
You're welcome to stick around, because we DO have lots to offer you too!
Grandparenting is the most wonderful phase of life,  yet it can have some frustrating moments too for both the grandparents AND their adult children.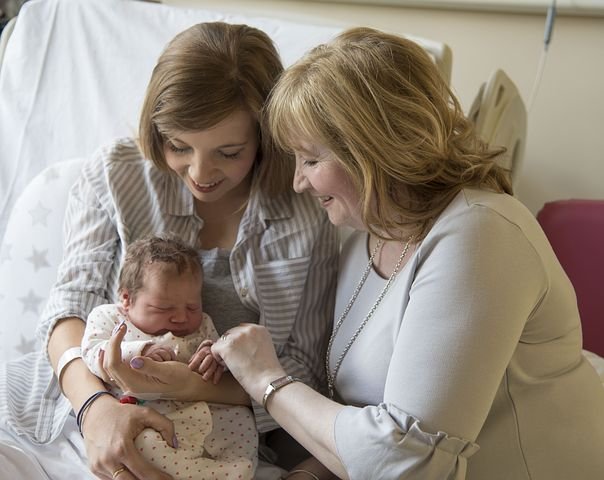 If you are the parents of someone's grandchildren, you may WANT to stick around. We tackle lots of things like healthy grandparent boundaries,
time spent with grandkids, and LOTS of ideas to do with kids (whether they are your children OR your grandchildren).
We would LOVE to have the perspective of those of you parents who are in the trenches trying to navigate that delicate balance of "power" in the lives of your children.
Working Together, We Can Rock This Generation Gap!
(Now, just close this tab and you'll back to the email.)