Congratulations on Your New Adventure!
We appreciate that you are taking us along on your new journey in grandparenting!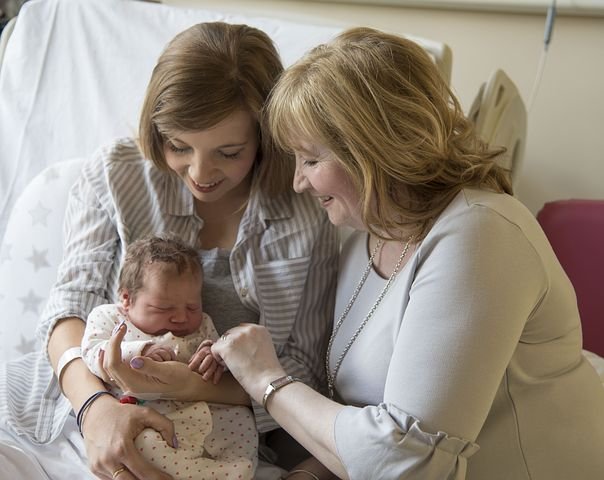 Grandparenting is the most wonderful phase of life,  yet it can have some frustrating moments too.
After all, sometimes we get the responsibility without the authority. Or, we don't get enough time with our grandchildren. . .or too much! I think you get the idea.
We tackle all those things and more here in NanaLand.
BUT. . .
Mostly, we just have fun and focus mainly on the good and wonderful for you!
You are going to rock it as a grandparent!
(Now, just close this tab and you'll be back to the email.)