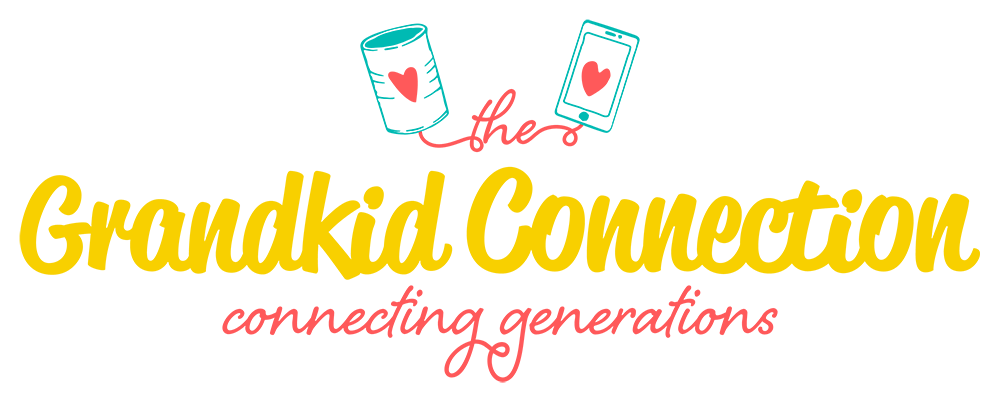 September Connection Calendar
Here you will find all the resources for the activity calendar. Note that not every single day has something on it. Below, I've added links, downloads of printables, additional info, etc. for the items on the calendar, and during the month, I'll add more or updated info. It will be a continuing work in progress. For instance, if something says: Coming Soon!, that just means that I will have the entire resource ready by the date on the calendar. Or there will be times that all the dates are not on there at the beginning of the month, but more will be added throughout the month. You get the idea.
Note: To see the most updated version of this page, make sure you refresh the page each time you visit.
September Connection Calendar 2022