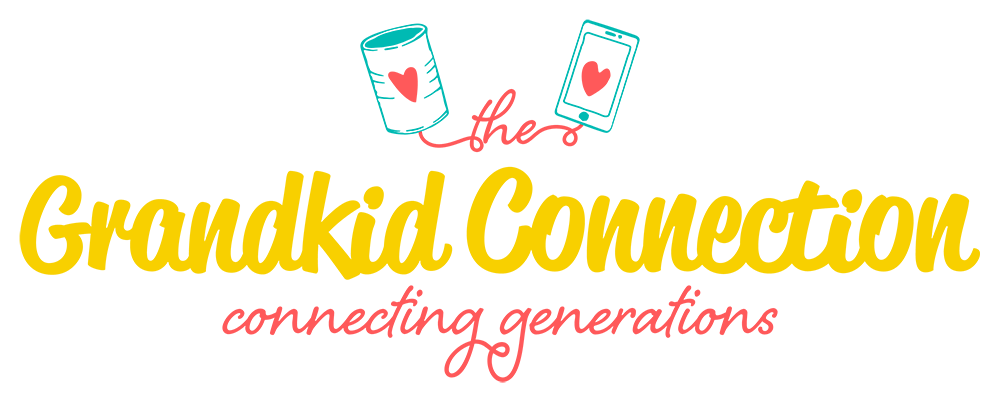 March Activity Calendar
Here you will find all the resources for the activity calendar. Note that not every single day has something on it. Below, I've added links, downloads of printables, additional info, etc. for the items on the calendar, and during the month, I'll add more or updated info. It will be a continuing work in progress. For instance, if something says: Coming Soon!, that just means that I will have the entire resource ready by the date on the calendar (ex: the 7th). Or there will be times that all the dates are not on there at the beginning of the month, but more will be added throughout the month. You get the idea.
Note: To see the most updated version of this page, make sure you refresh the page each time you visit.
March 2022
1st – Quote – This is one of my favorite quotes! It's such a beautiful thought as we head into Spring.
2nd – Dr. Seuss' Birthday – So, in celebration of Dr. Seuss' birthday, the American National Education Assoc. created a Read Across America day. However, since we have wonderful grandparents all over the world, let's just call it a birthday celebration for Dr. Seuss. So, read a book together. . .maybe one of Dr. Seuss' fun rhyming ones.
3rd – Joke – This one will have you laughing up and down! 😉
4th – Idea Post – This post contains some of our most fun St. Patrick Day ideas. Check it out: St. Patrick's Day Activities for Grandkids
5th – Text Idea – This is the perfect text when your grandchild needs a little bit of encouragement.
6th – Quote – Change is one of the hardest things we can do in life. This quote should help remind you that good things can come from it.
7th – Snail Mail Idea – This is a really fun idea especially if your grandchild is still experiencing cold and winter. Just send them a box full of "sunshine!" At SkipToMyLou.org, you will find a lot of good ideas for your sunshine box. There are many resources on the internet for this if you just do a quick search.
8th – Long Distance Idea – Art Hub for Kids is one of my grandkids favorite places to go to learn to draw simple pictures. It's an easy website for you to get on Zoom together and learn to draw something fun! Check it out: Art Hub for Kids
9th – Text Idea – Your teen grands are probably too old for an old-fashioned game of tag in the yard. However, who could resist a digital game of Tag? This could start a fun little game with your grands. Go ahead. . .you're it!
10th – Email Idea – Make a paper cootie catcher from the printable below. Email one to your long distance grandkids and play together. Or, you could give one to each of your local grandkids and let them play with the family or friends.
11th – Play – Don't sit in the house and sing. . ."Rain, rain, go away. . ." Instead, don those rain coats and boots and do something you probably haven't done since you were a kid. Find some leaves (or paper boats) if you don't have any leaves growing yet, and float them down the gutter.
13th – Craft (any age) – Almost any age of grandkids (and grandparents) love playing with marshmallow shooters. Here is a super easy one to make, and you may have all the supplies already. Check out this tutorial by Raising Dragons – Simple Marshmallow Shooter. This craft can be done either in person or over Zoom.
14th – Joke – This joke is special just for the day. If you are not familiar with the significance of March 14th, it is sometimes recognized as Pi Day because the numerical date is 3.14 (the numerical equivalent of Pi). Go and enjoy a piece of your favorite pie!
15th – Text Idea – Does your grandchild have something that they are nervous about? This is a great text to give them a boost of confidence.
17th – Happy St. Patrick's Day – Have some St. Patrick's Day fun with your grandchildren!
18th – Quote – Here's another great quote for Spring!
19th – Video Chat Idea – Playing games over video chat will sometimes keep the kids attention longer. One of the favorite games to play is "Would You Rather. . .?" (See the link to the printable below.)
20th – Snail mail Idea – Kids love a good secret! Send your grandchildren a secret message to decode and the key to reveal it. Receiving something like this in the mail will be a thrill for almost any age of grandchild. Maybe send a message of when you will be visiting next. ❤️
22nd – Play – Have a dance party! This is one my grands favorite things to do. Two of my long-distance granddaughters take dance lessons so this is a natural thing for them to want to do. My local ones will pull out our old turntable and put on old records that they find are much more fun to dance to than more modern music.
23rd – Craft – Butterfly Rings – I made an easy tutorial to show you how to make these simple rings made from pipe cleaners. You can see the Butterfly Rings tutorial here.
25th – Text Idea – This text is just a simple one that you can send any school day to let your grandchild know you are thinking about him/her.
26th – Joke – Share this joke with your grandchildren and see if they get the point. 🤭
27th – Legacy Idea – One way to share your legacy is to help your grandchildren understand who you are and to help them appreciate who they are. A really fun thing to do is to compare headlines from the year each of you was born. You are bound to find similarities no matter how much it seems that things have changed. You can use this site as one to research the headlines – The People History
28th – Riddle – A great little riddle about "water."
30th – Quote – I love the idea of coming out of darkness into light.
31st – Video Chat Idea – The Circle Game: This game is easy to play with almost any age of grandkids. You need to set up rules at the beginning as to whether or not you have to stay within the circle with the designs or if the circle just has to be the main design. More explanation is on the printable down below.